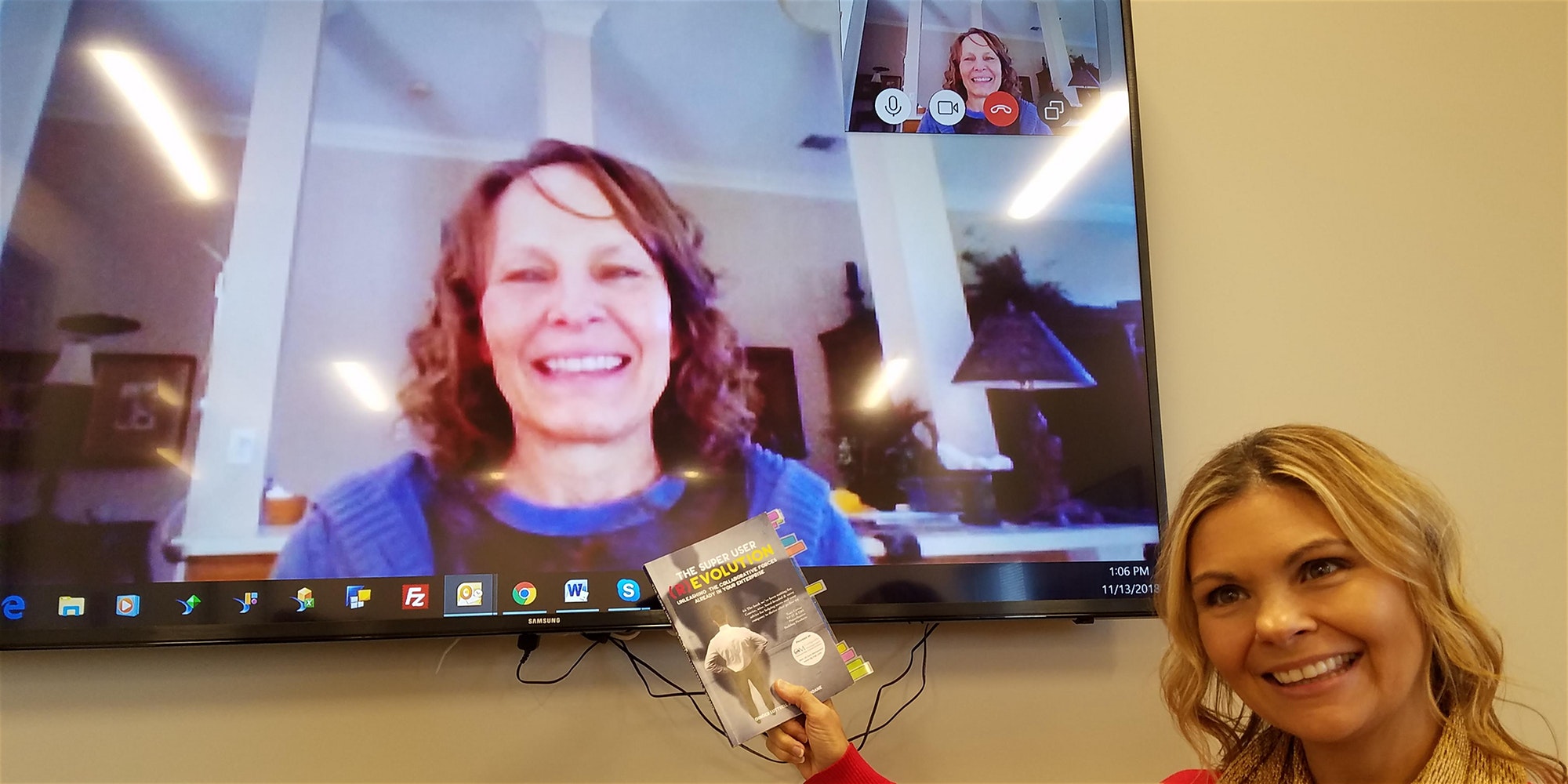 Jumpstart Workshop enrollment is currently closed.
Hang tight! The next Jumpstart Workshop is currently in the works.
Join the waitlist to be the FIRST to know when a new Jumpstart Workshop is announced. Enrollment is very limited, so you'll get first dibs on a seat.
- Read More... Scroll Down! -
What is the Jumpstart Workshop?
You won't find a workshop like this anywhere!
This is your roadmap with decades of experience culminating in our industry best practice model and methodology.
Are you ready for Business Process EXECUTION Excellence?
During this workshop, you will learn the 4 phases to building your own sustainable, high-value Super User Network and you will walk away with a complete action plan to get started immediately.
Check out a free sneak peek into the Jumpstart Workshop!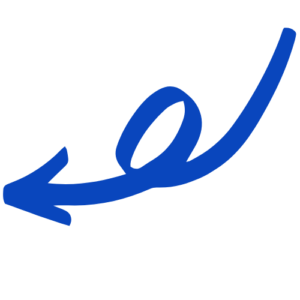 Do any of these thoughts describe your situation?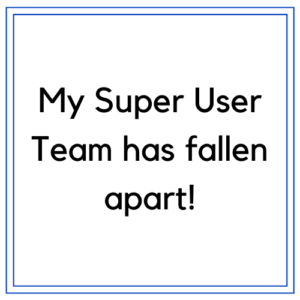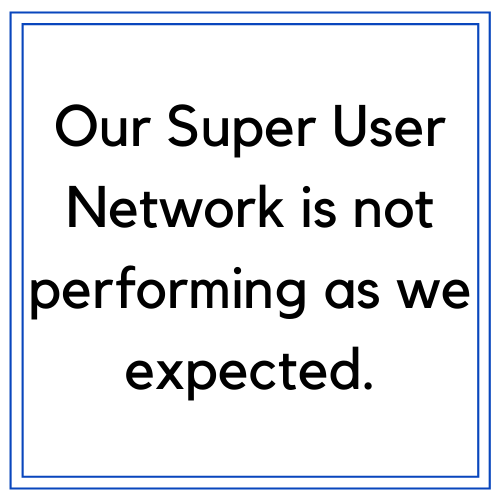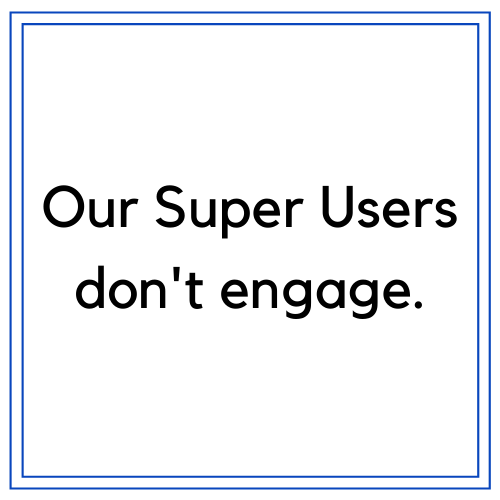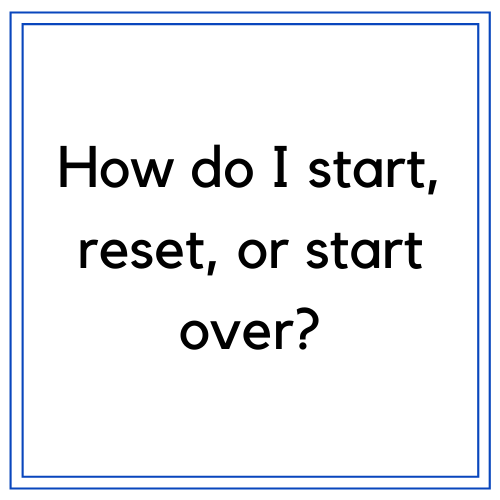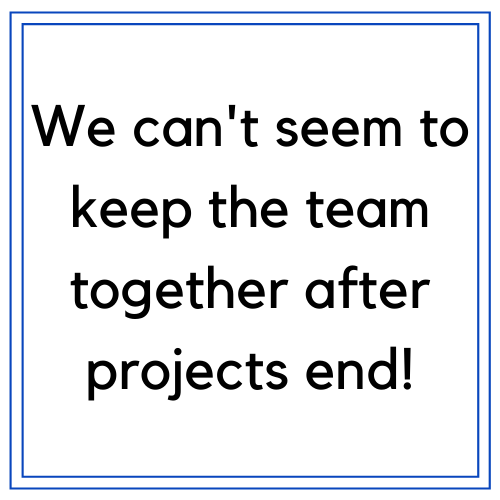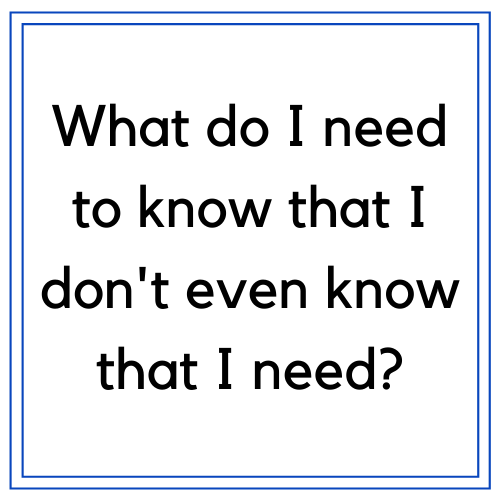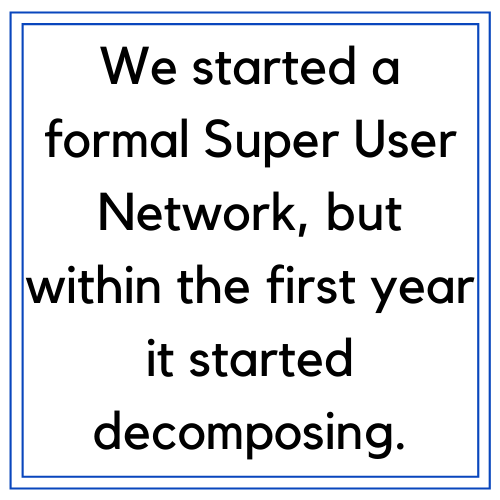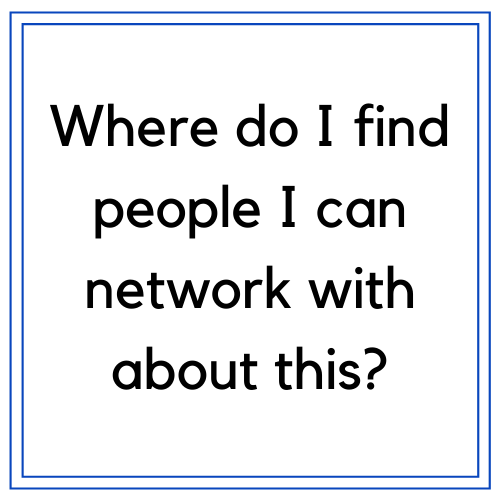 If so.... THIS WORKSHOP IS FOR YOU!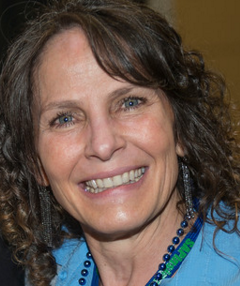 Don't miss this! The Jumpstart Workshop is the first ever open workshop where SUNsource Founder and Super User expert, Ginger Luttrell, will pair up with SUNsource certified Super User Network Coach, Rob Ludwig, to share their 30+ years of combined Super User experience on how to build a world-class Super User Network that drives continuous value for your organization. Guest experts will join for open Q&A to enhance the learning and provide valuable insights and suggestions for next steps.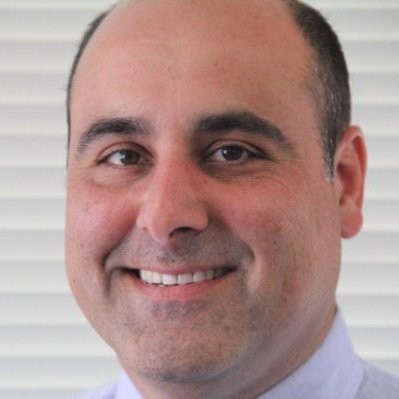 In the Jumpstart Workshop, we will dive deep into the 4 key steps to building your Super User Network (SUN). Those 4 key steps are: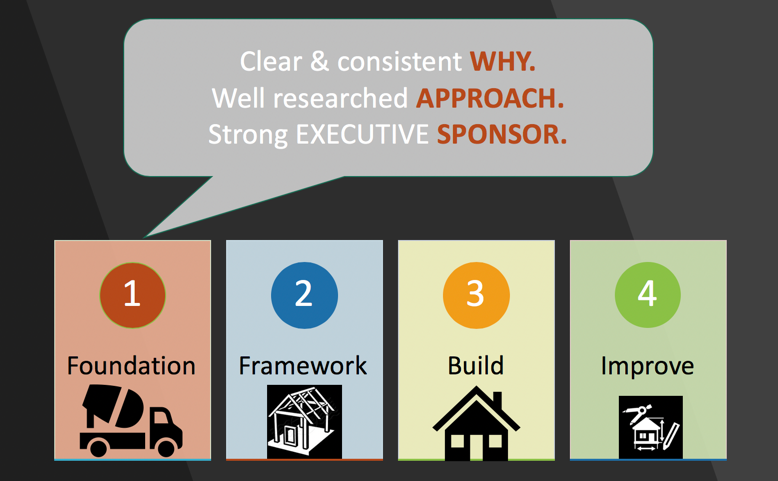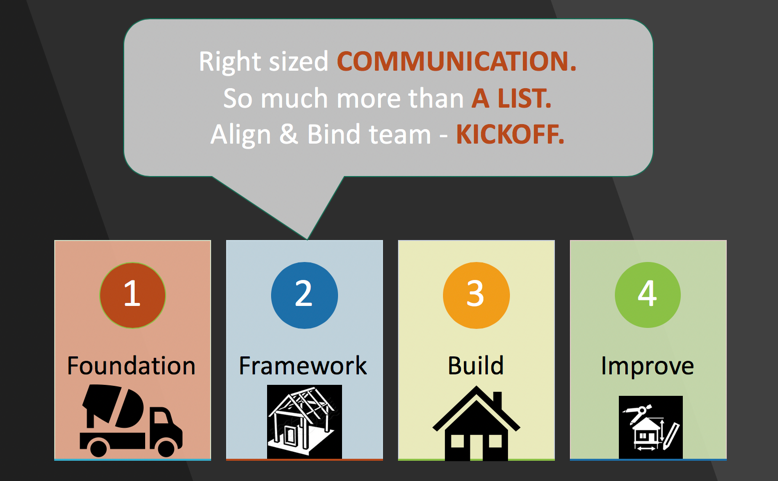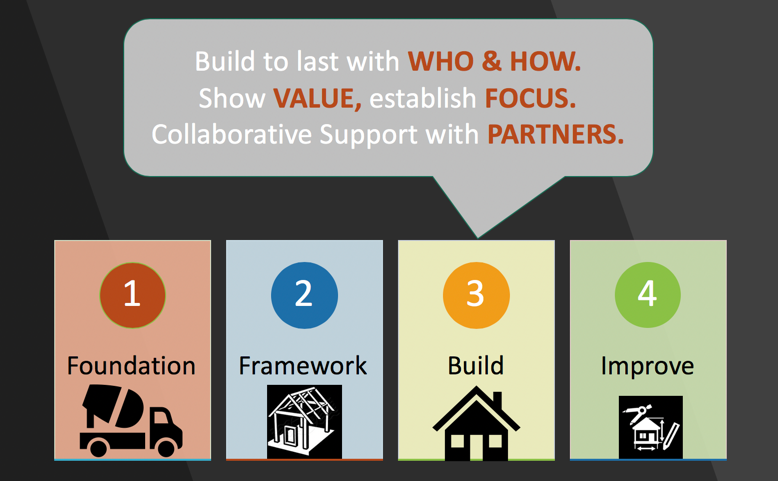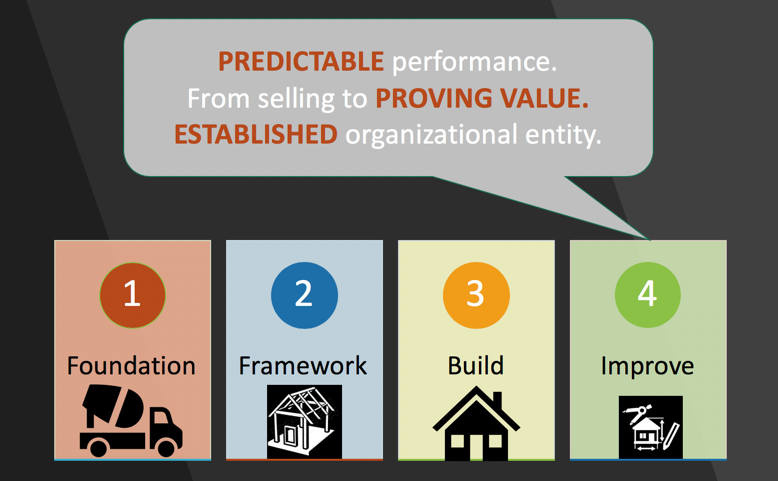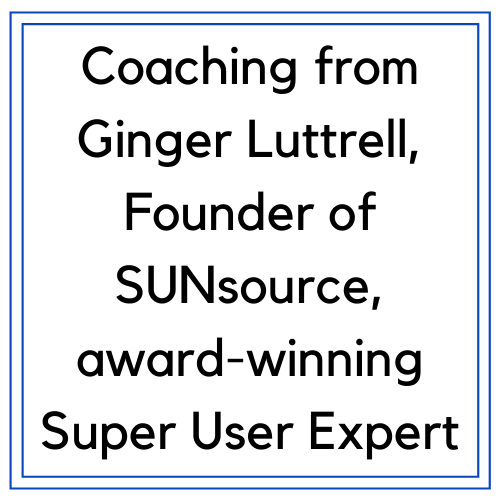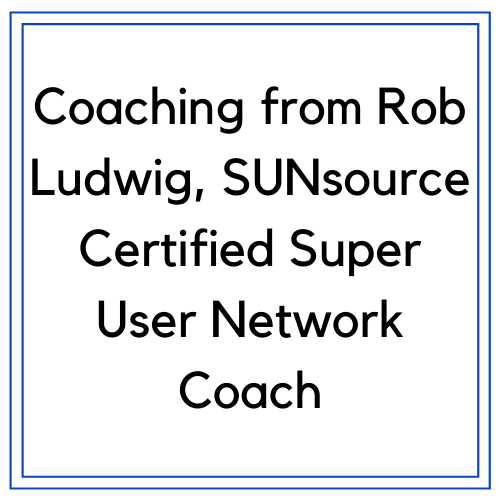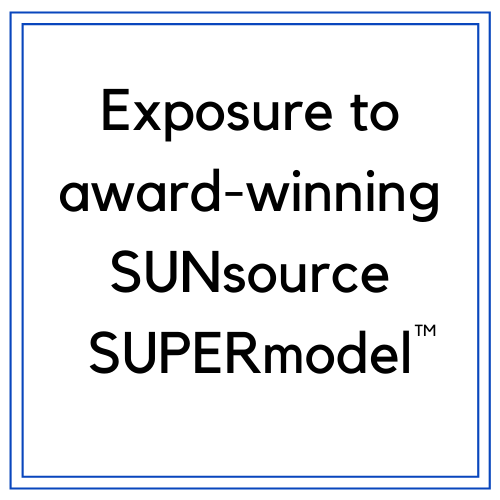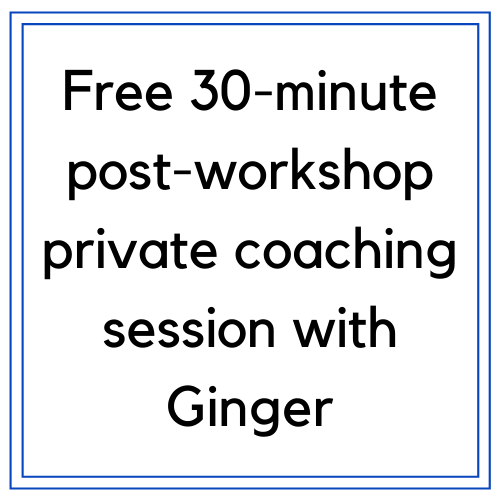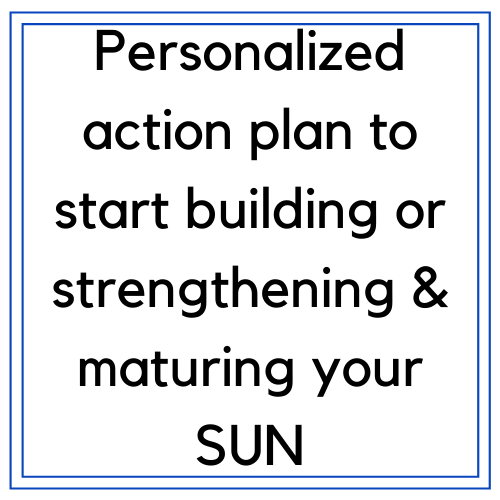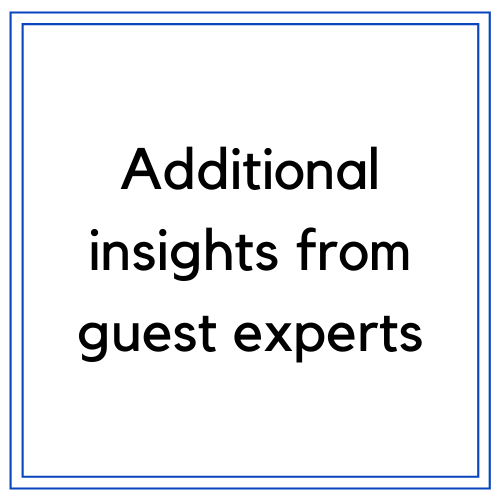 Interested? Join The Waitlist!
What do real attendees have to say about the Jumpstart Workshop?
If you have any questions, please reach out!
We can't wait to see you there!
EMAIL
Ginger Luttrell