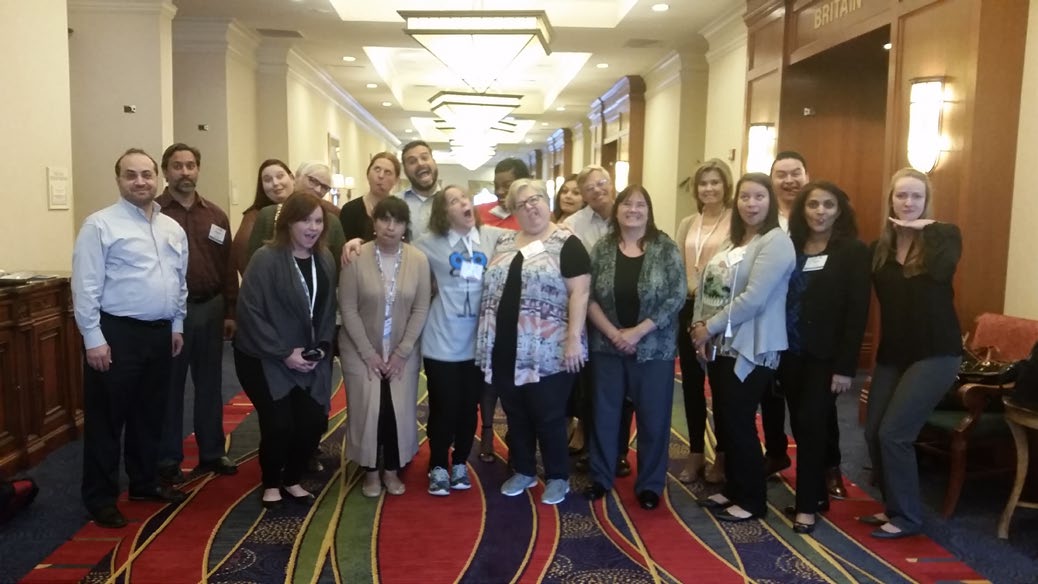 Our annual event is called SEE (Super User Experience Event) because it is truly an experience of SUPER amazing connections, learning, insights, and influence. Check out our testimonials and event overview. This is your opportunity to have dedicated time to meet Super Users and Super User Leaders from other companies, engage with knowledge expert speakers, learn about products and services that are relevant to Super Users, and immerse yourself in our SUPER amazing Community.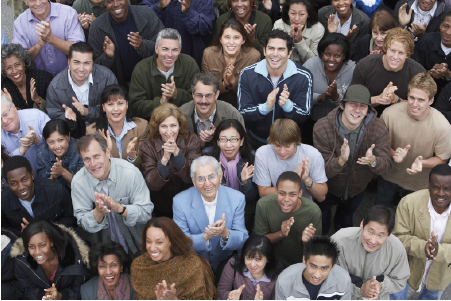 These sessions can provide learning about products, services, and tools, or increasing your knowledge and skills through tips and tricks, or learning functionality and best practices that increase Super User, Super User Leader, and Super User Network capability and productivity. Join a live session or listen to a recording.  Want to see a topic covered? Let us know. Interested in delivering a session to share what you know?  Let us know that too. We love it when Super Users help Super Users!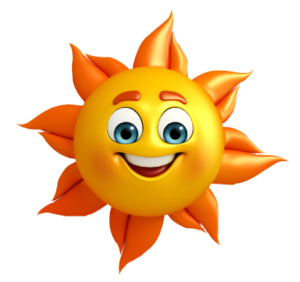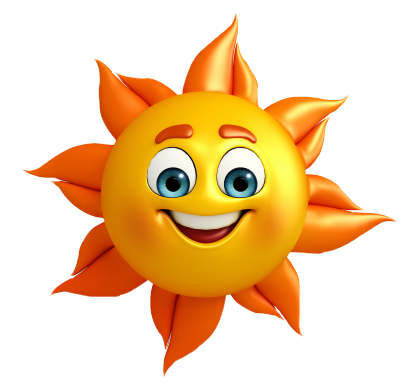 These are local groups that provide the person to person networking and group learning.  These are the perfect way to build a stronger personal network that provides value to your company while also providing you with personal value.  Relationships and connections are at the core of value.  These networking and learning meetings are scheduled at a variety of times and locations. We have one in Dallas and one in Chicago.
Want to see a new SUN in your city? Let us know.