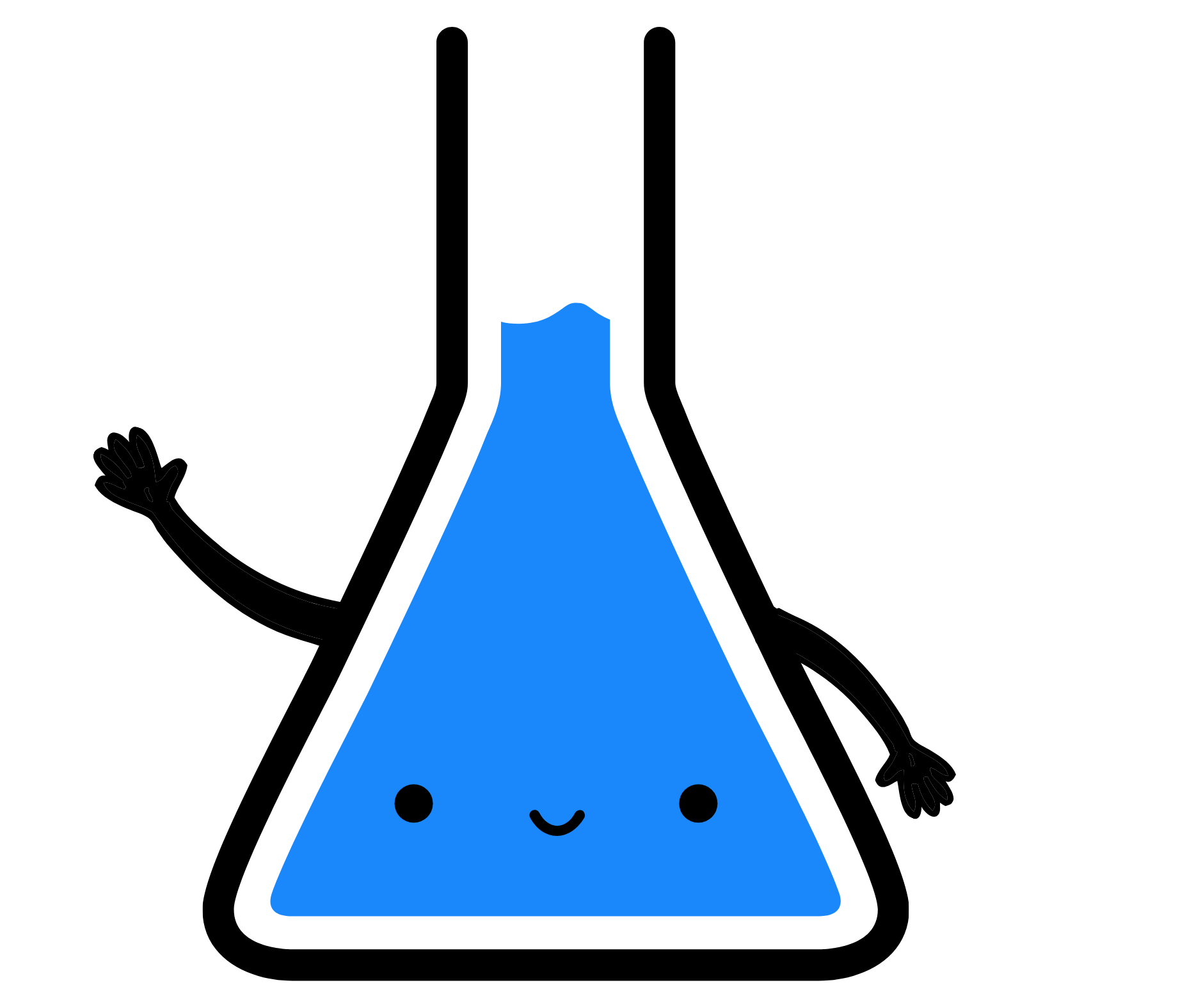 leaderlab enrollment is OPEN!
If you're building or trying to create a sustainable Super User Network, you don't want to miss out on this!
Read more about the first and only community for Super User Leaders.
Is our Community right for you?  Make an investment.  Enroll today!
Super Users? Super User Leaders?
What are those?
Great question! We're so glad you asked.
Your company has both Super Users and Super User Leaders - either by DEFAULT or by DESIGN. You may even be one!
In SUNsource's world of SUPER, here are typical descriptions of both....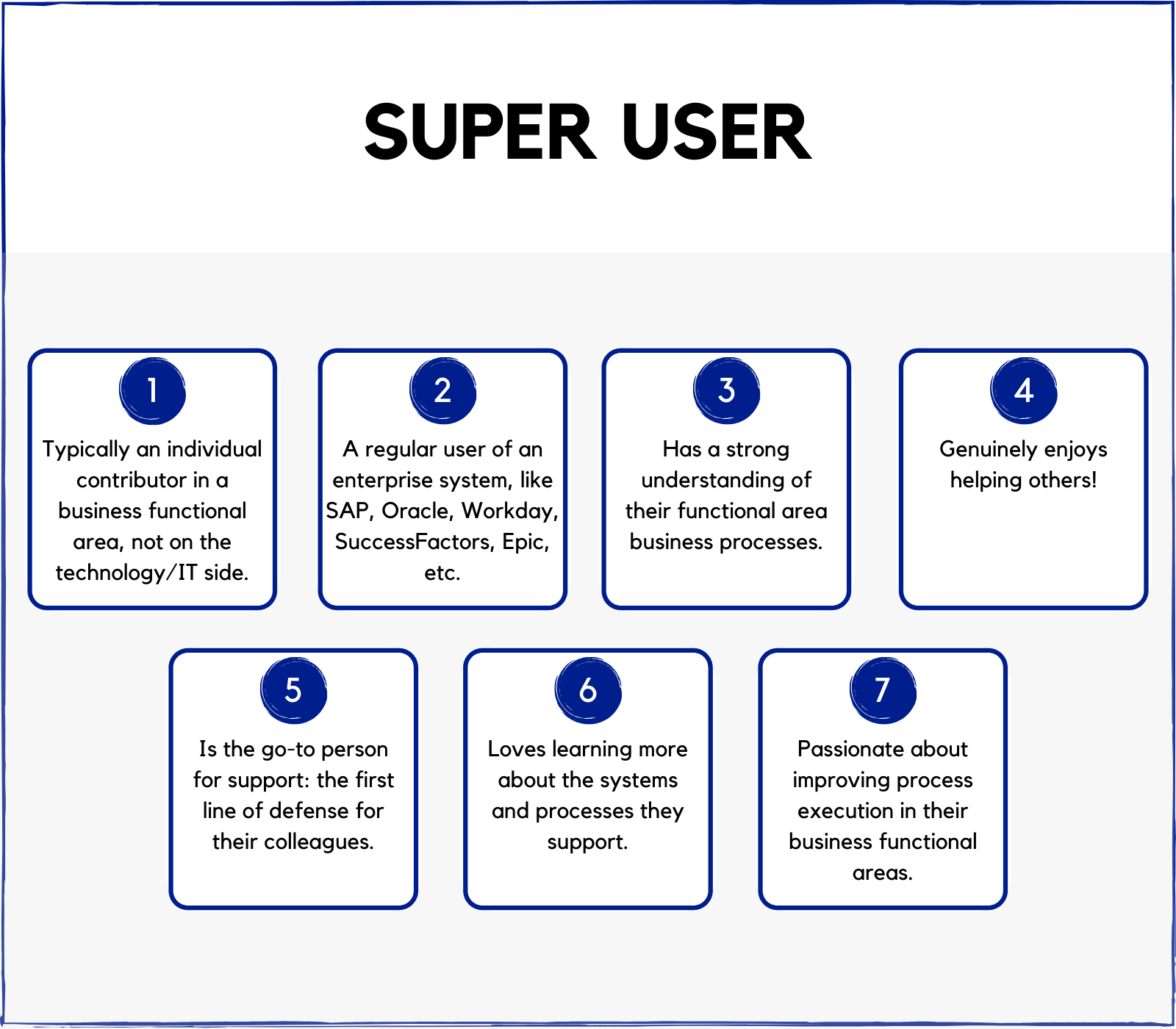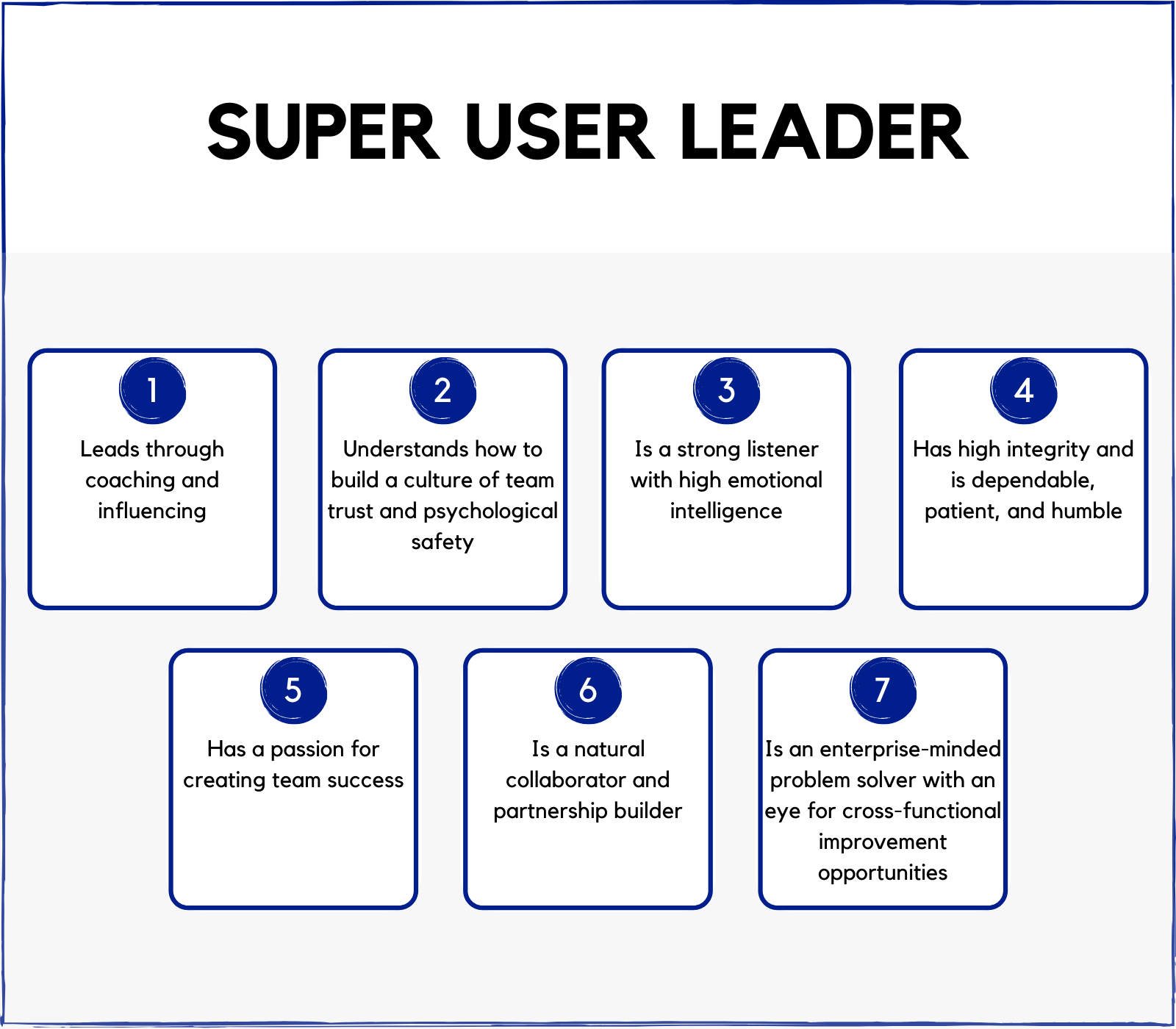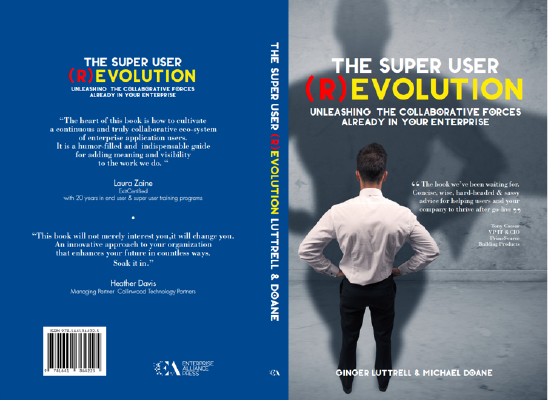 Did you get your copy yet?
Ginger Luttrell and the late Michael Doane, author of the SAP Blue Book & the SAP Green Book, came together to write the FIRST book all about Super Users: The Super User (R)evolution.
This is the book Super Users have been waiting for, the one that officially brings them forward onto the map of the enterprise ecosystem. Order your copy today!
Meet Our Community Partners!
Our Community Partners are companies who have partnered with SUNsource for a year-long term to support, educate, and LOVE Super Users! They are the best of the best and are a great fit for our community. You will hear about them often and you will see them at various events (don't be afraid to say hello!
THANK YOU to our Partners for their support, time, knowledge, and for being so SUPER!