Super Users? Super User Leaders?
What are those?
Great question! We're so glad you asked.
Your company has both Super Users and Super User Leaders - either by DEFAULT or by DESIGN. You may even be one!
In SUNsource's world of SUPER, here are typical descriptions of both....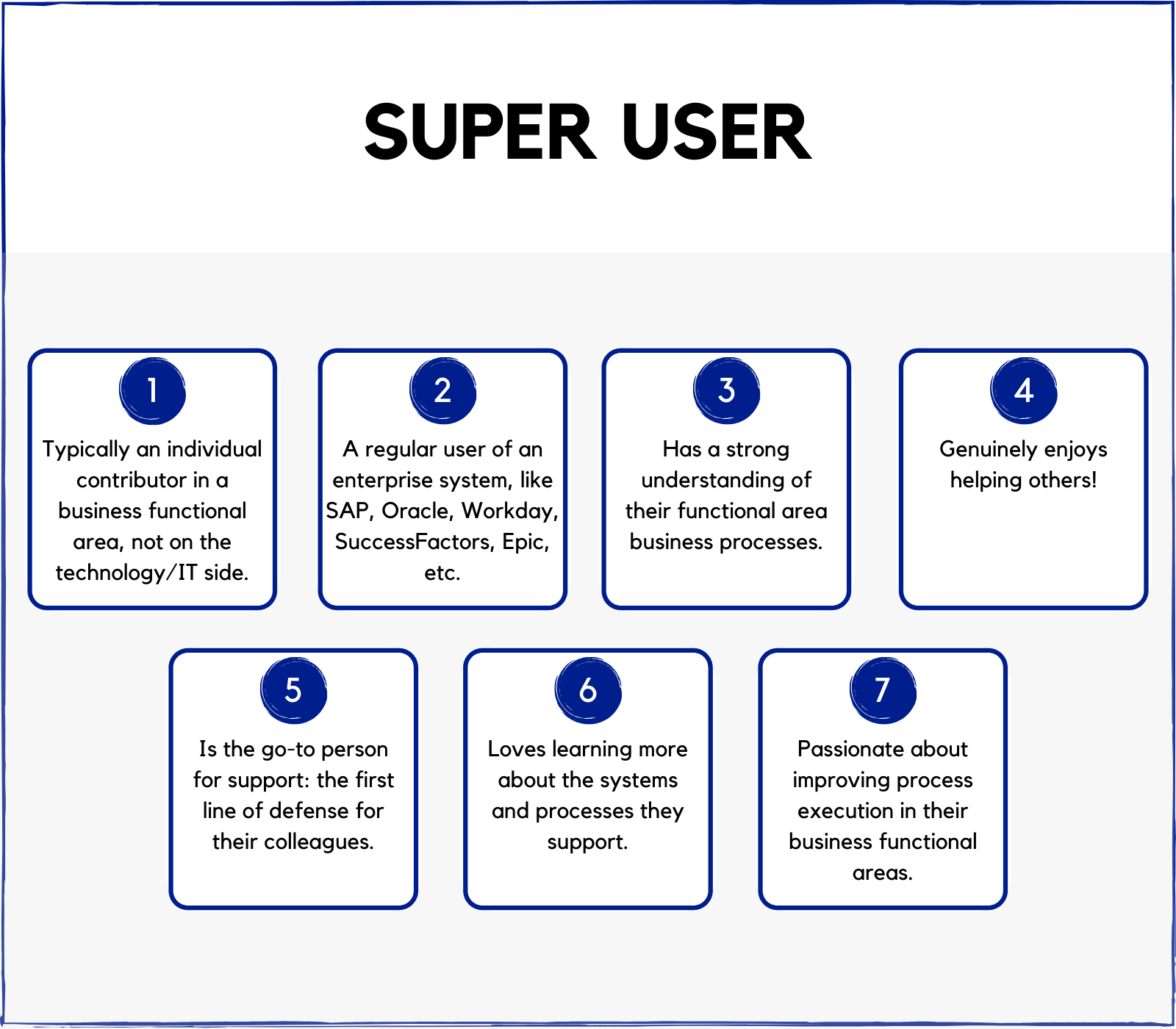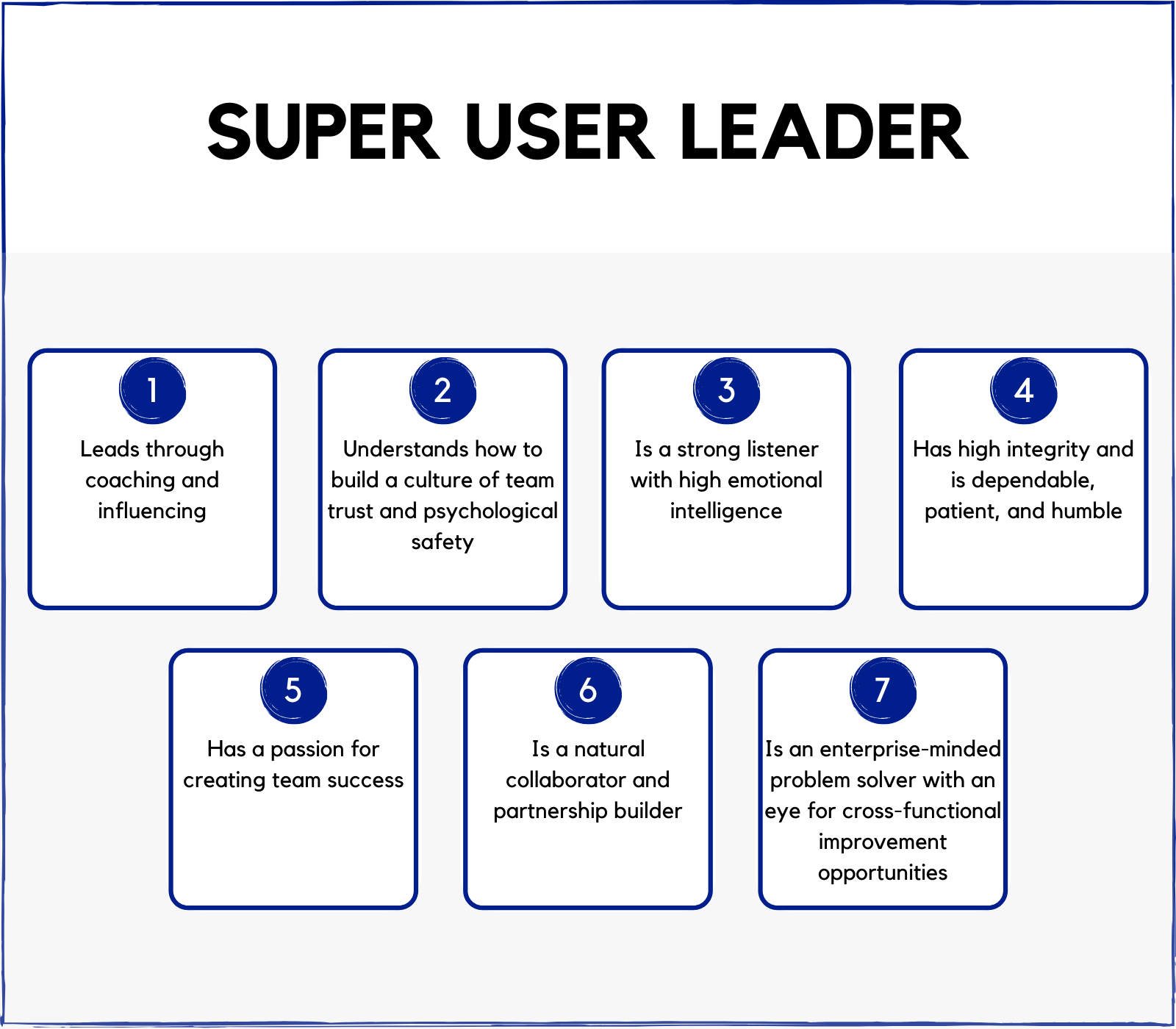 Meet Our Community Partners!
Our Community Partners are companies who have partnered with SUNsource for a year-long term to support, educate, and LOVE Super Users! They are the best of the best and are a great fit for our community. You will hear about them often and you will see them at various events (don't be afraid to say hello!
THANK YOU to our Partners for their support, time, knowledge, and for being so SUPER!