Need help with your Super User Network?
SUPER news… we've got the help you need.
NEW - monthly Super User Leader Forum
Calling all Super User Leaders!
Join our monthly Super User Leader Forum to learn and build your network.
November 20, 2019 Topic:  REGISTER
Top challenges to SUN sustainment
December 18, 2019 Topic: REGISTER
Best practices for "off-boarding" Super Users
January 15, 2019: REGISTER
Topic: How to create a SUN for a common system but across multiple organizations in different companies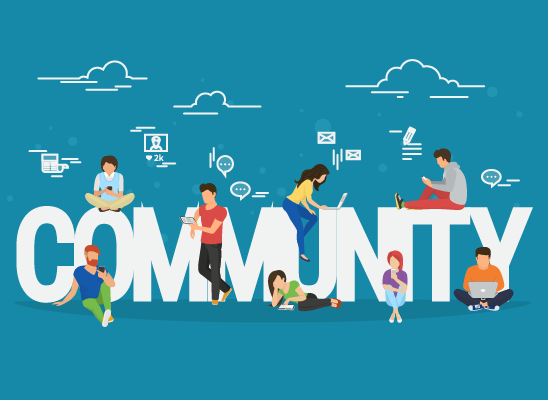 Join the Community
Being a Community Member brings SUPER value to your team, your company, you, and the entire SUNsource Community! Join us and get exclusive content, a network of people for continuous learning, event discounts, and much more.
We offer 2 membership types:
Single access membership

Corporate membership
Learn more on the Membership page.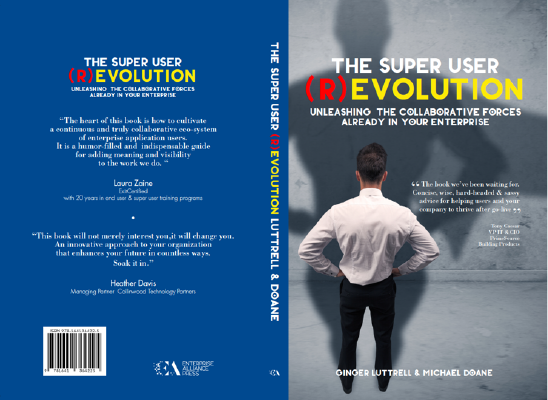 Buy the Book
SUNsource Founder, Ginger Luttrell, along with Michael Doane, author of the SAP Blue Book and SAP Green Book, came together to write the very first book all about Super Users. The Super User (R)evolution will change the way you think about your company's end users. Get more information and listen to podcasts about the book here. Order your copy NOW!.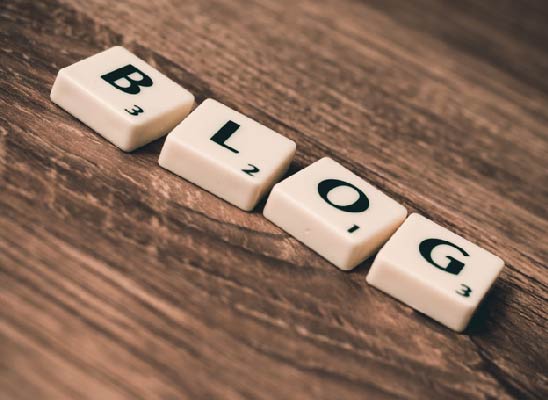 Follow our Blog
If you aren't ready to become a Community Member yet, or even if you already ARE a member, follow our blog! We frequently post new entries, along with our monthly Leader Board posts. There's a whole world of great content right there, ready to see! And that's only the tip fro the iceberg.
In SUNsource's world of SUPER, here is a typical description of a Super User:
Meet your Executive Advisory Board!
They are well-respected, accomplished executives with a passion for driving Super User value. Each brings decades of knowledge, experience, and wisdom in the ERP ecosystem and beyond. This, coupled with their deep and broad strategic relationships is helping shape the future Super Users.

Heather Davis
Managing Partner Collinwood Technology Partners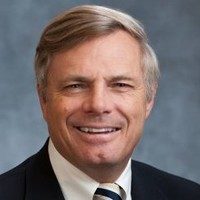 John Geraci
Founding and Managing Partner

Ryan O'Neil
Global Marketing, Audience Engagement & Nurture Strategy.

Henner Schliebs
VP/Head of Global Finance Audience Marketing
Meet your SUNsource Leader Board!
This Charter group of Leaders will help to build out the framework with operating codes and strategic direction for our Community. We are so excited to have them on board… literally!!!

Terrie Walker
Brown & Toland Physicians Group




Mark Delgado
Hitachi High Technologies

Diego Alvarado
CMI, (Corporación Multi Inversiones)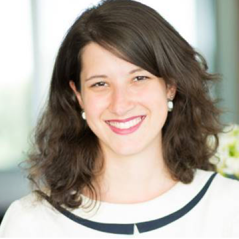 Laila Pesoa
Building and Energy Conservation Bureau (ESEB)