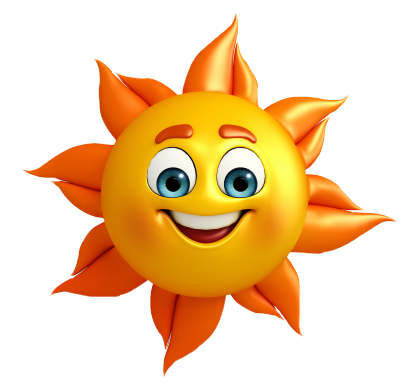 SUNs are local groups that provide the person to person networking and group learning. These groups and events are the perfect way to build a stronger personal network that provides value to your company while also providing you with personal value. Relationships and connections are at the core of value. These networking and learning meetings are scheduled at a variety of times and locations.
Due to the ongoing nature of the COVID-19 pandemic, all in-person events have been cancelled until further notice.
Want to be notified when new local SUN events are added? Fill out the form below.
Want to see a SUN in your city?