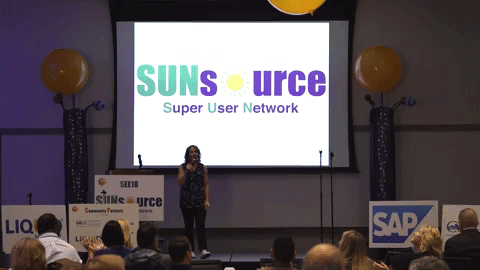 SEE20 Has Been Cancelled Due To COVID-19.
The health and safety of our team and our community of Super Users and Super User Leaders is our top priority!
But don't worry. We are already making preparations for next year.
SEE (Superuser Experience Event) is the first and only annual event dedicated to enterprise Super Users and Super User Leaders!
This is not a conference – throw the stuffy conference mindset out the window! This is an experience – a fun, laid back, SUPER awesome event to expand your knowledge, grow your peer network, enhance your career, and of course have some FUN!
We build out the entire event with Super Users in mind. The content is a mix of tips & tricks, Super User success stories, learning sessions, and more. We also take content suggestions and guest speaker recommendations from our Community.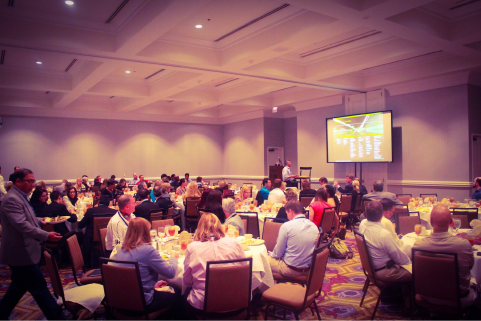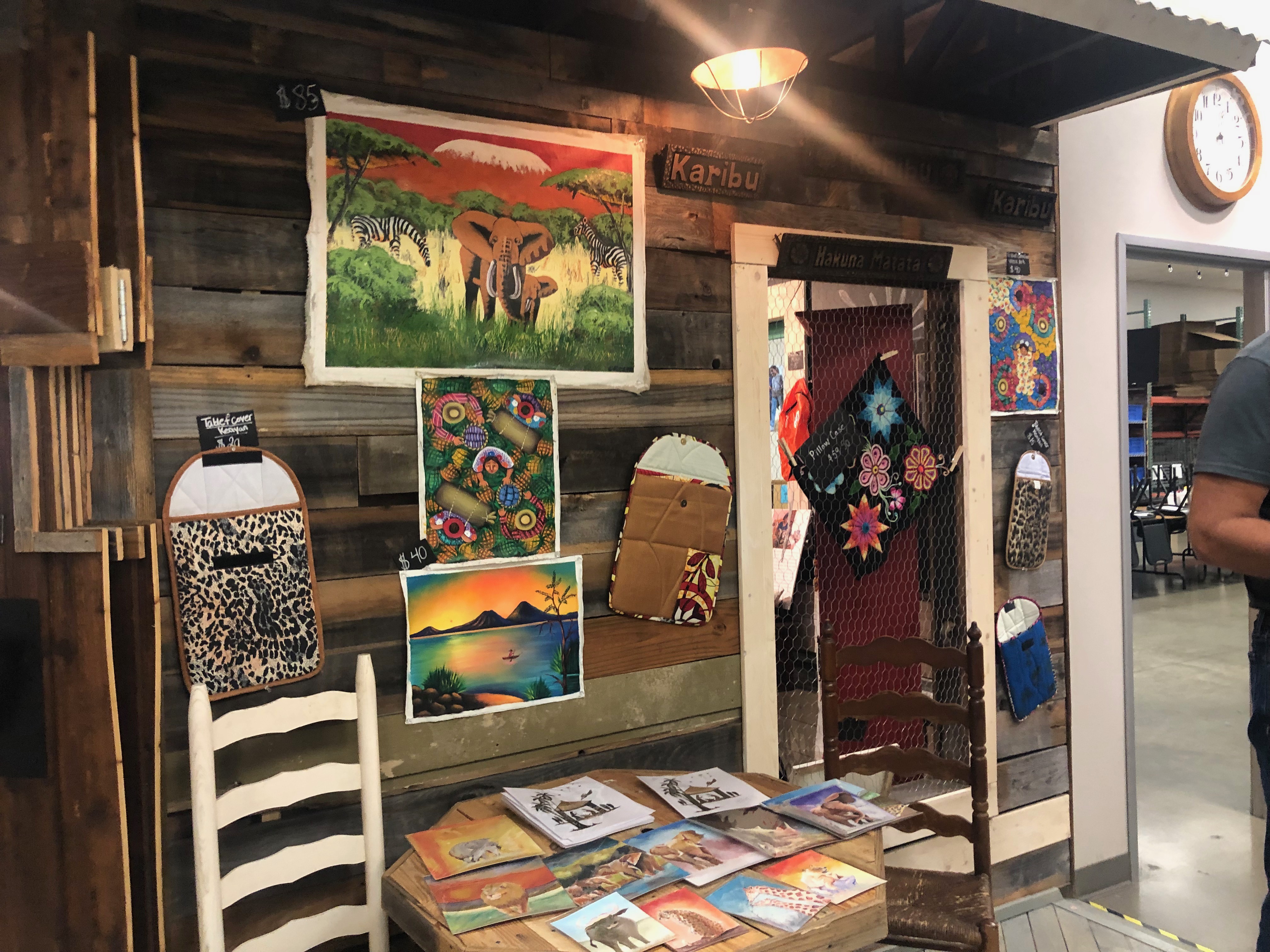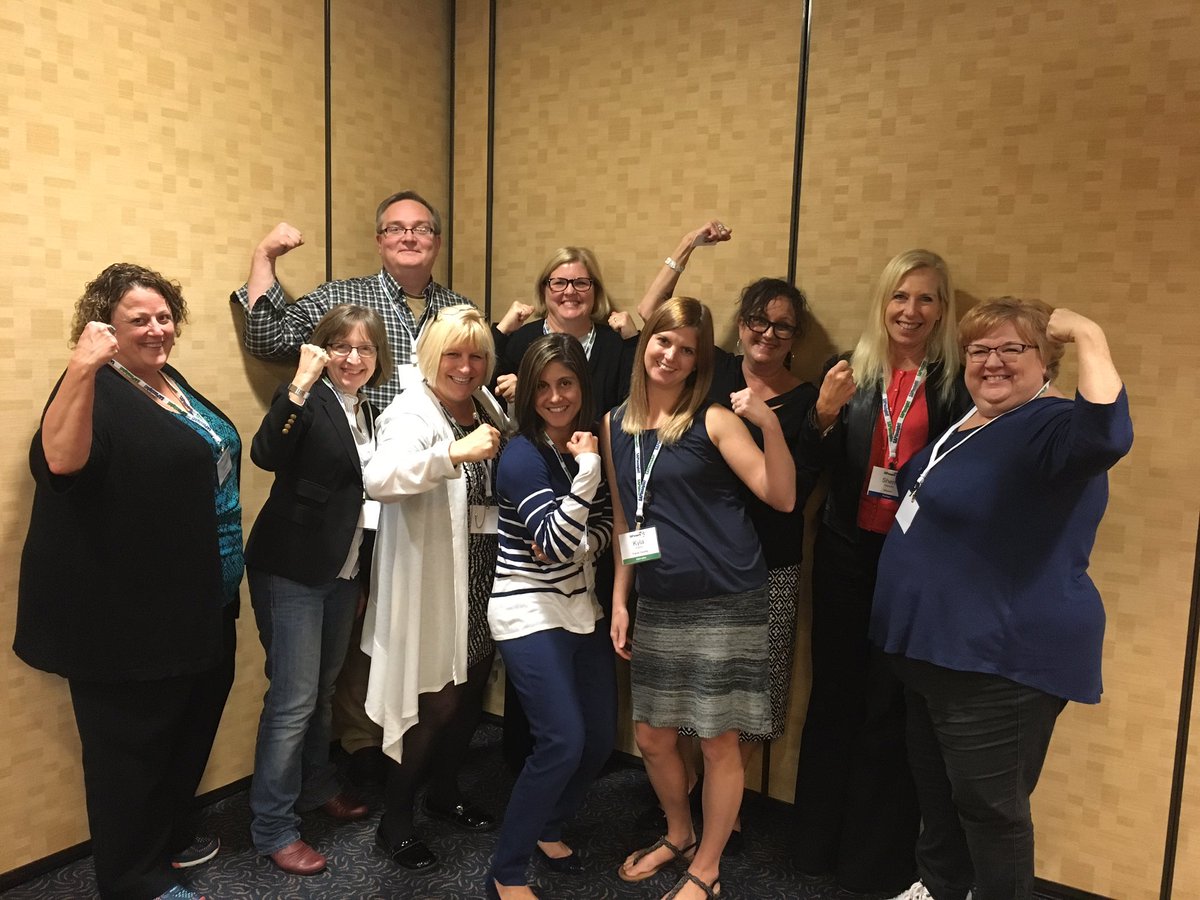 Want to stay informed about SEE?