SAP Basic Navigation Badge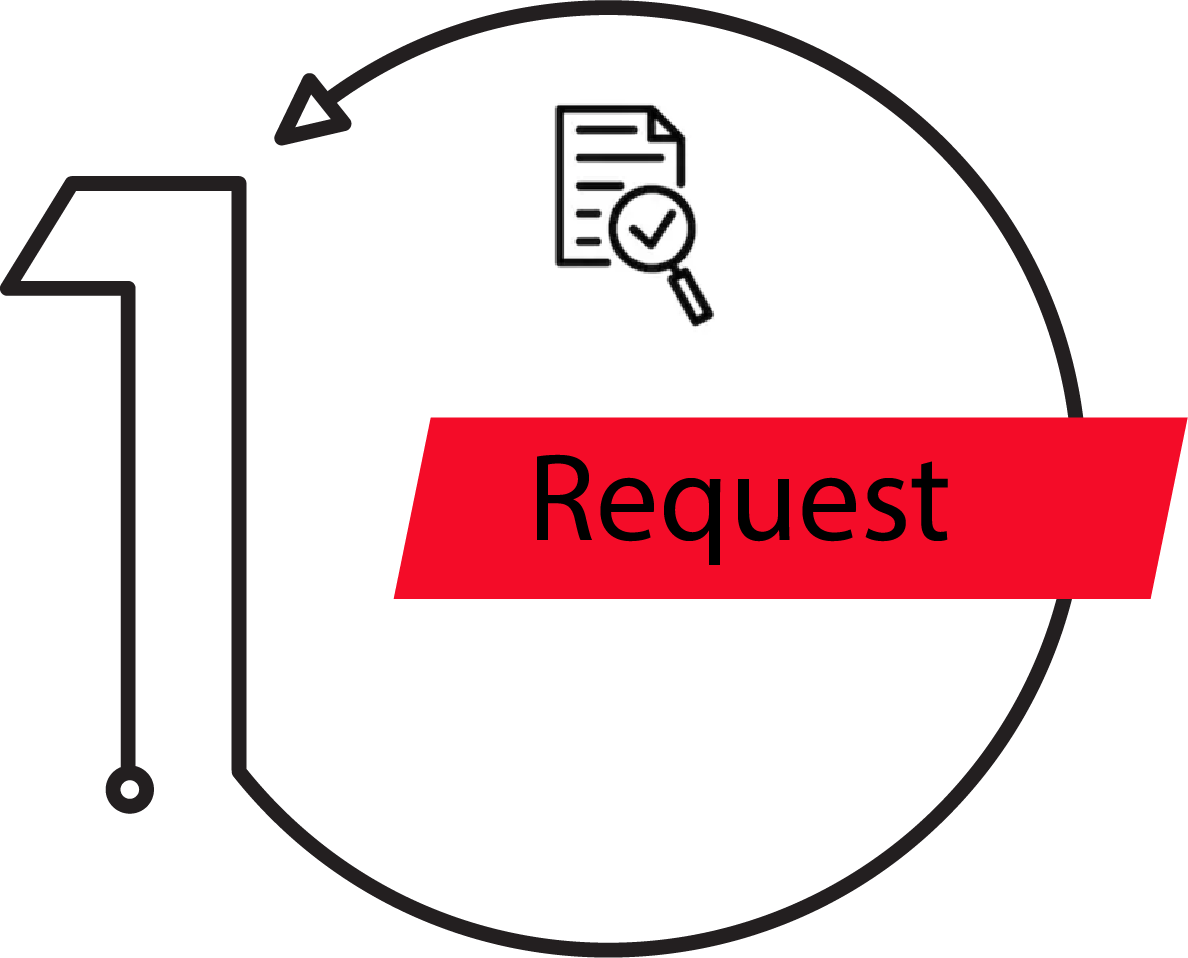 Step 1: Request
Complete the "Request Your SAP Basic Navigation Badge" form below and submit your non-refundable badge fee. You will then receive an email with the badge specific assessment link.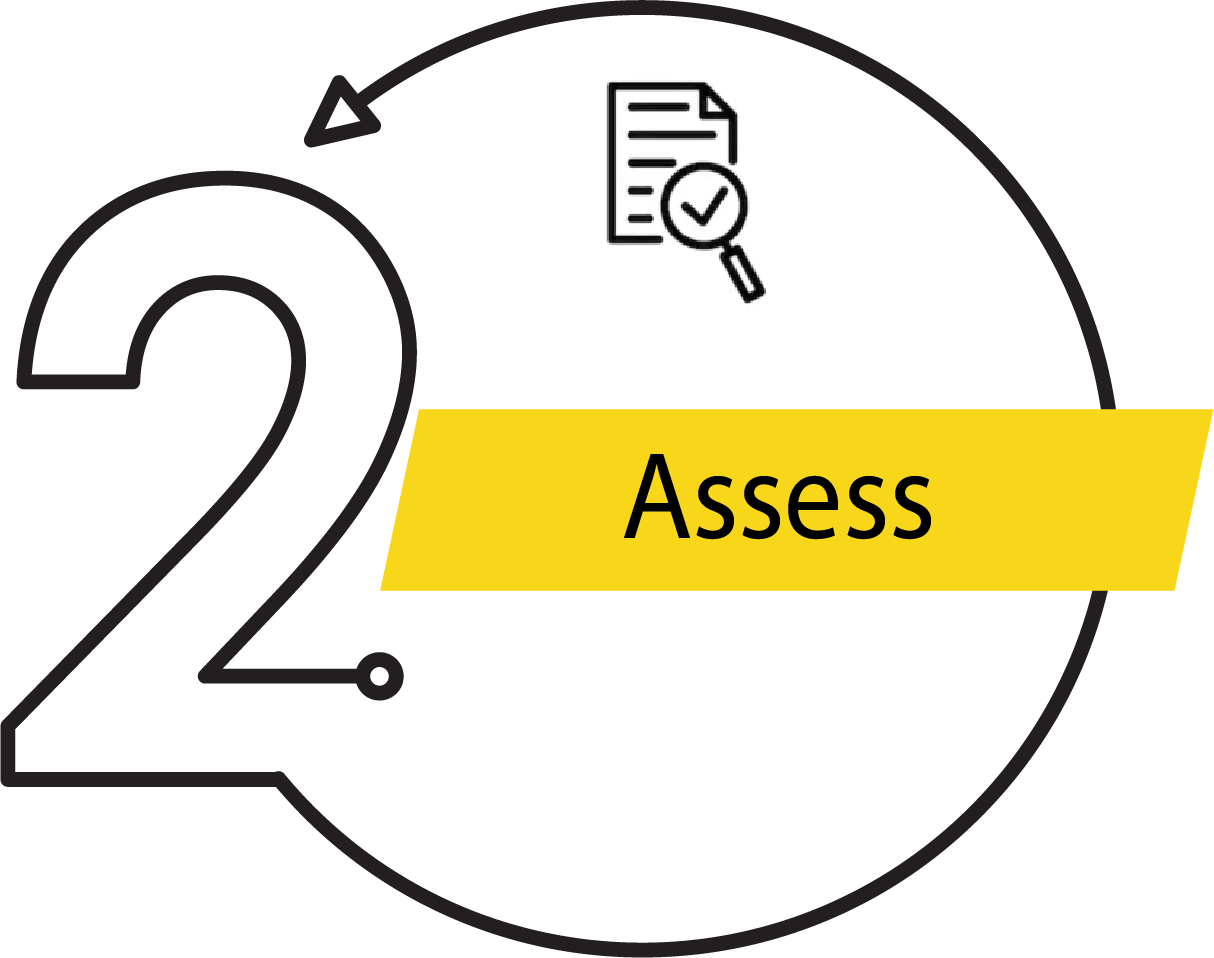 Step 2: Assess
Review the earning requirement below. Complete and submit the SUNsource SAP Basic Navigation assessment using the assessment link you received in your email.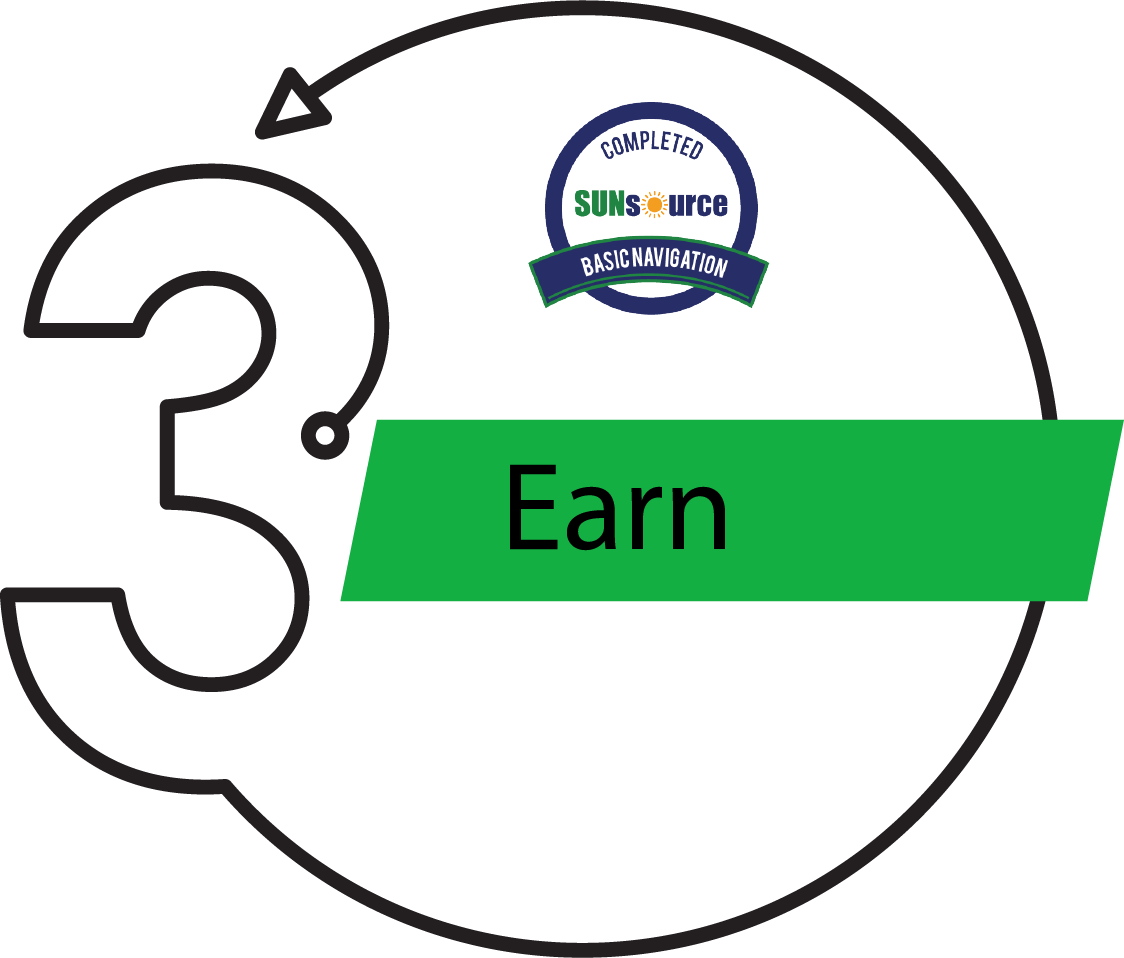 Step 3: Earn
Your assessment will be reviewed by the Badge Committee for compliance to the earning requirement. Once approved, your SUNsource badge will be issued. Congratulations!