leaderlab membership tour
09/16/2020 @ 11:00 am

-

12:00 pm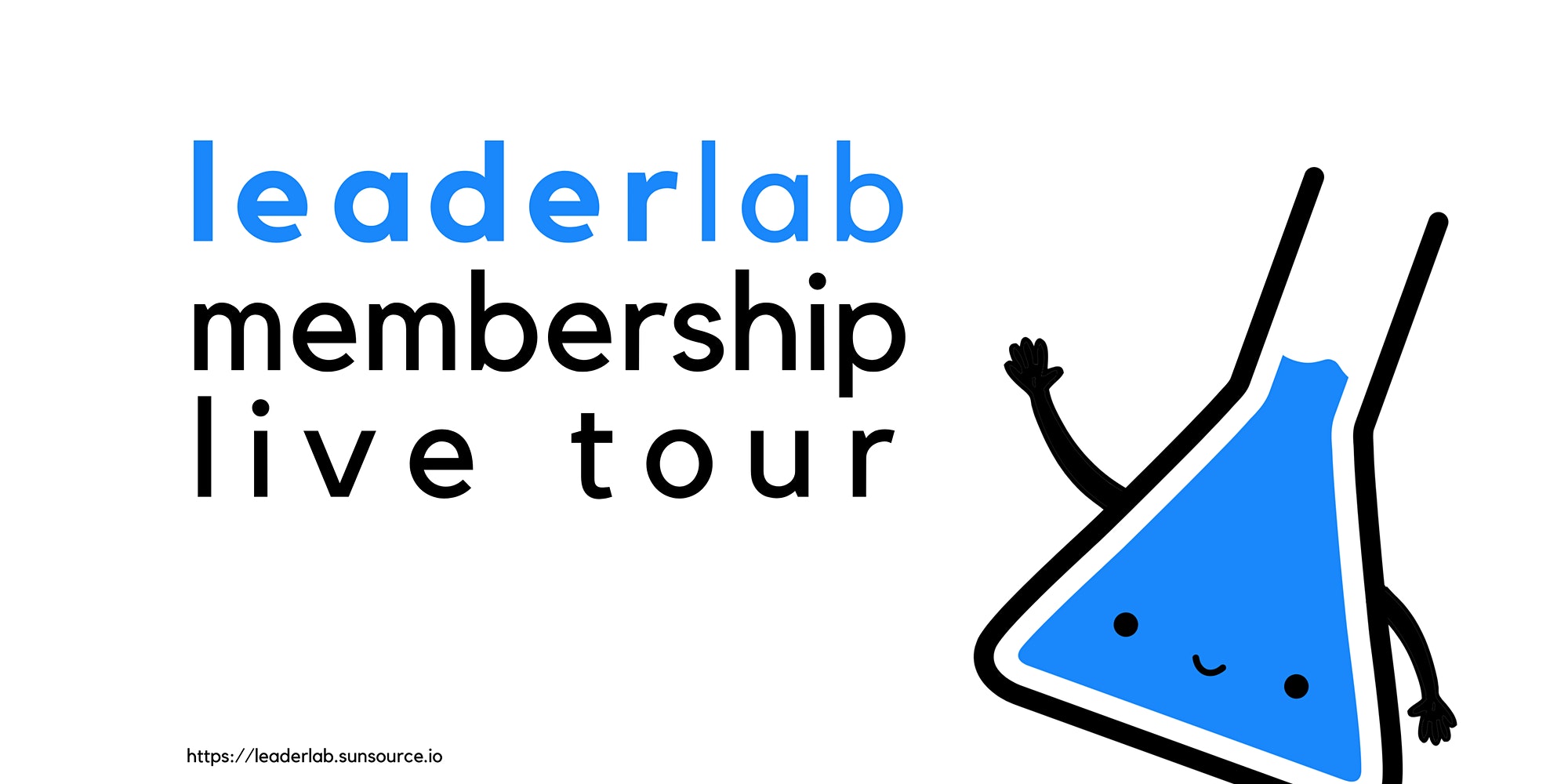 We are jumping into the brand new leaderlab LIVE to show you around, give you an idea of what the new experience is like, and more. Join us!
The leaderlab is finally here!
If you're a Super User Leader or you've been tasked with building/enhancing a Super User Network (SUN), this is for you!
Join me live as I jump into the lab and show you the brand new platform, some of the SUPER amazing features, and more.
The leaderlab Founder's Launch enrollment period is officially opening on September 22, 2020 and closes October 6, 2020. If you're not on the waitlist yet, join here!