Virtual Workshop
Are you interested but the current dates don't work in your schedule? Remember that the $499 price is an introductory price only available in 2019.
Need a dedicated workshop?
Do any of these describe your situation?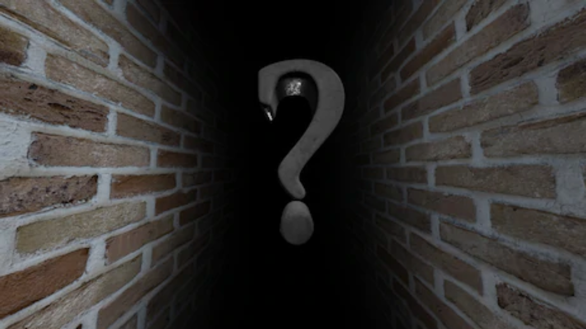 Your Super User Team has fallen apart.

Super Users don't engage.

We can't seem to keep the team together after projects end.

We started a formal Super User Network but within the first year, it started decomposing.

Our Super User Network is not performing as we expected.

How do I start?

How do I reset?
Are you ready for Business Process EXECUTION Excellence? Join our Jumpstart Workshop to learn how.
In 1 day, learn the 4 phases to build your sustainable, high-value Super User Network and walk away with your action plan.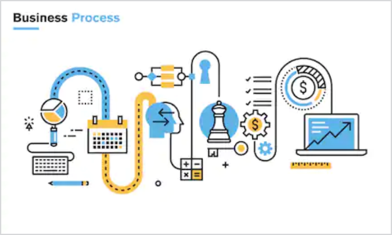 Need more Workshop information?
Don't miss this first-ever open workshop where SUNsource Founder and Super User expert, Ginger Luttrell, will share her 20+ years of Super User experience on how to build a world-class Super User Network that drives continuous value for your organization.  Guest experts will join for open Q&A to enhance the learning and provide valuable insights and suggestions for next steps.
Ginger Luttrell - Founder & CEO, SUNsource
Want to stay in the Loop?
Enter your name and email address below!
Subscribe To Our Newsletter!
Join our mailing list to receive the latest news and updates from our team!